1. Morgan the judge.
In the case brought in Monaco against him by his former client Dimitry Rybolovlev, over commissions as his advisor, Swiss "King of the Freeports" Yves Bouvier has been feeling the benefits of a having judge, Morgan  Raymond, asking the Russian magnate the right questions (article at Bilan, via artnet). Morgan came in some months ago, after the previously assigned judge asked for a low-key transfer to the Réunion Island (see Le Temps).
2. Fred the art historian.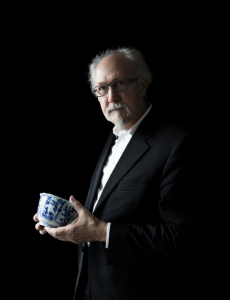 We read at CODART's news service Dr. Fred G. Meijer, an specialist in Dutch Golden Age painting, has left the RKD, where he was the point of reference in his role as Senior Curator, and has set up shop by himself (at www.fredgmeijer.com). He offers attribution services, excluding any valuation, on a set hourly fee, plus lectures, essays and collection cataloguing.
3. Manuel the director.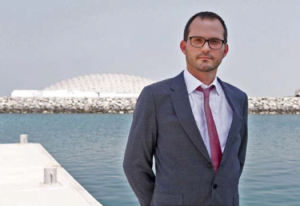 The opening of the magical "Louvre of the Sands" in Abu Dabhi is scheduled for November 11th. Il Giornale dell'Arte offers you an exclusive interview with his director, Manuel Rabaté.
4. See you in Berlin…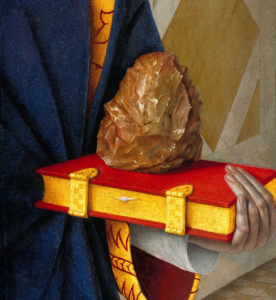 …to see Jean Fouquet's Von Melun's Diptych surviving panels reunited, along others works of the master and his contemporaries, at the exhibition in the Gemäldegalerie, until January, 7th, 2018.
5. And in Florence afterwards…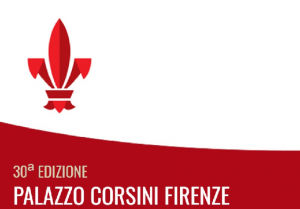 … at the 30th Biennale de l'Antiquariato (from September 29th to October 7th), the first one after the changes in Italian rules for the export of cultural goods. This changes were partly based on the conclusions of a symposium hold by the Biennale's organization in March this year.
6. Or even in New York …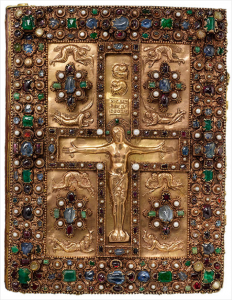 … to see Magnificient Gems: Medieval Treasure Bindings at The Morgan Library,  a small exhibition of their extraordinary holdings on jeweled Medieval bindings (plus their Beatus from San Salvador de Tábara, Castille). But if you cannot visit it, you don't need to worry, because the Morgan has a put online generous selection of its collection, with thousands of images and fine commentaries.
7. ARCA's blog.

For me, one of the best blogs in heritage and heritage protection is the one published by ARCA (Association for Research into Crimes Against Art). Their last post is about an Iraqi Jewish Archive to be returned by the US authorities to the Iraqi ones next year. It teaches you about what to do when papers and books have been hit by water: freeze them.