1. Italy, capital Sijena.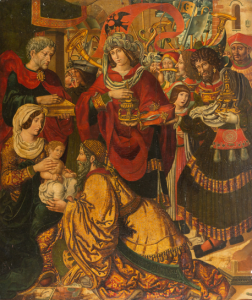 Among this season's sleepers, this powerful Adoration of the Magi (155,5 x 130,5 cm) stands out. It came as "Italian School, 16th century" at Stuker Bern last June, 20th. It rocketed from a modest CHF 5,000 estimate to a CHF 130,000 result and can safely be assigned to the Aragonese Master of Sijena, probably for the main retable in the monastery of the same town – his Nativity from the same retable now at the Prado measures 171,5 x 130,5 cm, a difference of 16 cm that may be explained by some trimming on the bottom of the piece.
2. Sunnier days for Venusti?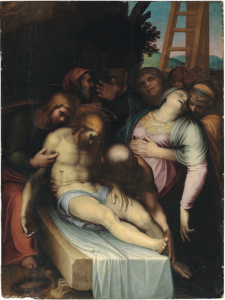 At Christie's last Old Masters Day Sale (July 7th), this fine Deposition attributed to Marcello Venusti (?1512/1515 – 1579) rose from an estimate of GBP 20,000 to a final price of GBP 115,000 (including buyer's premium). It is a record for an artist who, as the title of the forthcoming catalogue by Dr Francesca Parrilla points out, has yet to come out from his friend Michelangelo's long shadow (Marcello Venusti, un pittore all'ombra di Michelangelo, ed. Campisano, Rome). For a good report on the best results of the rest of the Old Masters sales, see this article at The Telegraph.
3. Already here.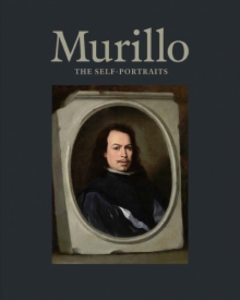 Quite ahead from the opening day, the catalog for the upcoming exhibition "Murillo. The Self-portraits" in the Frick Collection, NY (30.10.2017-10.02.2018) and then in the National Gallery, London (28.02.2018 – 21.05.2018) is already on sale – edited by Xavier F. Salomon, Chief Curator at the Frick, and Letizia Treves, curator of later Italian, Spanish, and French 17th-century paintings at the National Gallery.
4. Rigaud reopens.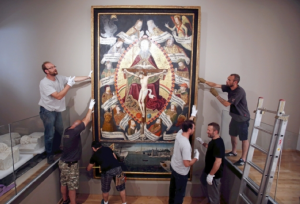 After a 9M€ refurbishment, the Musée Rigaud reopened last May. Didier Rikner dislikes the result.  Anyway, you will still find there the great Retable of the Trinity, by the anonymous Master of the Llotja de Mar de Perpinyà, and also some new loans of works by Aristides Maillol from the Foundation Dina Vierny.
5. Challenging Nonell.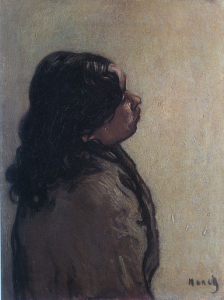 In this interesting article in Nineteenth Century Art Worldwide, Illinois University PhD student Maria A. Dorofeeva explores the reasons behind the negative contemporary reaction to Isidre Nonell's exhibition in 1903, at the all-conservative Sala Pares, Barcelona: the gipsy, destitute women portrayed in his  paintings challenged stablished and reassuring conventions about them.
6. It's a hospital… are the new NATO's headquarters …. no, it's a museum!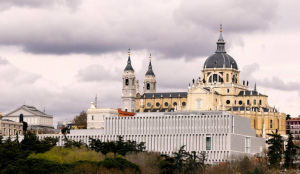 The new but not opened Museo de Colecciones Reales (Madrid) has been bestowed with the FAD Architecture Award 2017. Not my taste.
7. Alternatives.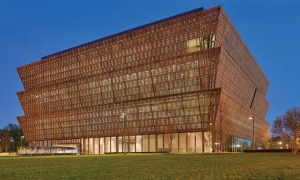 Artsy has a nice piece about fine new buildings for art – among them, David Adjaye's strong and elegant National Museum of African American Art, Wahington.