1. Beyond one's own walls.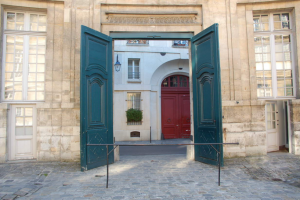 The July newsletter from the Musee Picasso, Paris, shows the first fruits of the Picasso-Mediterranée project  (programme here) and makes the unusual move to inform not only about the activities of the Musee, but also of the many others museums in France and Spain related with involved in the project. The grand project, led by the Parisian museum, will run from now until December 2019 and will include some 45 exhibtiions – at the three Picasso museums in Paris, Barcelona and Malaga, the Reina Sofia in Madrid, the Scuderia in Rome, Capodimonte in Naples, Musée Rigaud in Perpignan (already showing Picasso Perpignan. Le cercle de l'ntime 1953-1955, until November 5th), Musée Fabre in Montpellier and many others.
2. Michel Hilaire.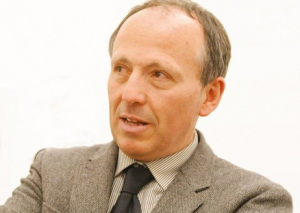 At La Tribune de l'Art you will find an interview with Michel Hilaire, director of the Musée Fabre of Montpellier. He explains how he turned it in to one of the most interesting and active in France.
3. A couple of centuries old, and fit.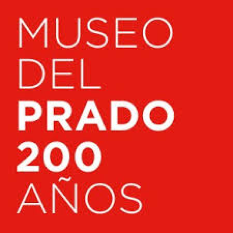 The celebration's programme for Museo del Prado 200th anniversary, planned for 2019, adds some specific proposals (like two exhibitions on the museum's history) to an already ambitious Masterplan for 2017-2020. This includes three new catalogues on the museum's holdings of Velázquez, Giordano and Teniers; exhibitions of star artists (Velázquez again, plus Rembrandt, Goya, Fra Angelico, Brueghel); among many other activities.
4. Hear the lawyer.
Lawyer Leila Amineddoleh explains in artnet news why the US government was right in pursuing the Hooby Lobby's looted art case not as a criminal one, but as a civil one. Anyway, we learn from npr that there has been arrests in the Isarel's side of the story .
5. Too cheap?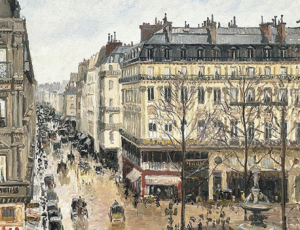 In this note by Reuters and this one by Art Law and More, I finally found the raisoning behind which an appeal judge, in California, agreed to reopen a case that seemed closed for good. The fact that Baron Thyseen first and the Spanish State from him, bought the Pissarro (Rue Saint-Honoré, Après-midi, Effet de Pluie, 1897) at a price below the market price, undermines now his good faith. But perhaps we should treat differently the first purchase, of a single painting, from the second, of an entire collection for a wholesale price? Will see.
6. Autumn's reading.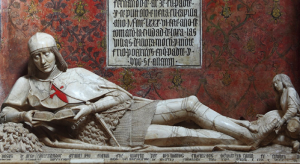 Harvey Miller is about to publish Cut in Alabaster: a Material of Sculpture (320 ps, €125), in which Kim Woods discusses, among other European examples, the Doncel of Sigüenza (above) and some Iberian retables.
7. Not always an Ecce Homo.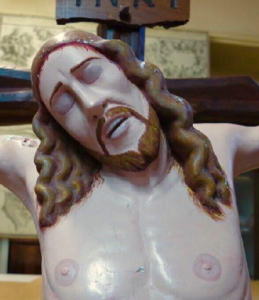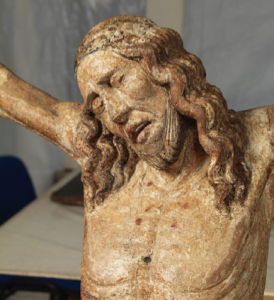 Foto: AnsaThis year's summer popular restauration story differs greatly from 2012 Ecce Homo of Borgia's disaster. The Giornale dell'Arte reports about the nice restauration, paid by the inhabitants of the small Italian village of Petrella Tifernina (Campobasso, Molise), of their local Christ: what looked as a popular pastiche was in fact hiding a fine 15th-16th century wooden figure. More information at ANSA.